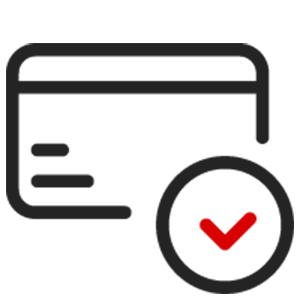 We care about your personal data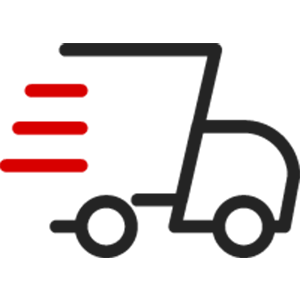 We will quickly complete the order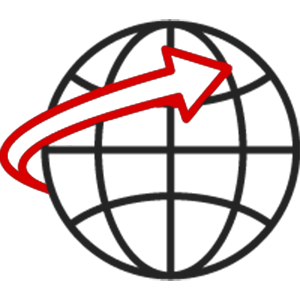 Shipping to some countries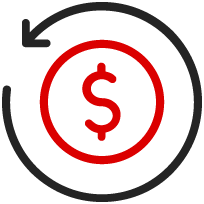 Easy Return & Refund policy
I now own 4 Klarus lights, and this one is just as good as expected. Was really only needing something to help me grill at night but go so much more. Excellent brightness, highly mobile, and tough.

I just received my Klarus flashlight and I am in love with it. It very bright and extremely easy to operate.This is my first Klarus light but not my last.

This is the second Klarus light I have purchased, and I am happy with the product. The gen 5 tail switch is an upgrade over the gen 4. Speaking of tail switches, that is why I buy this brand. The other specs - light output, throw, runtime - are at, or close, to industry-leading, but the two-button tail switch really puts Klarus over the top.

Klarus makes GREAT products, quality built with a lot of thought put into the design at a good price. You can pay twice as much for some other brands but will not have what you get with a Klarus

Good wireless camera with app access
Having purchased Klarus products in the past, I have always been very impressed with the supreme quality of the products and the thoughtfulness of the design not to mention the extreme weatherproof toughness of all of their products. Very happy customer 5*