How to have the joy of freeing your hands in the dark night?
A must-have headlamp for climbers, free your hands, illuminate the rugged mountain road ahead, escort you, and let you enjoy the scenery along the way with peace of mind. If you are a climber, this is for you! Free your hands and make mountaineering more fun!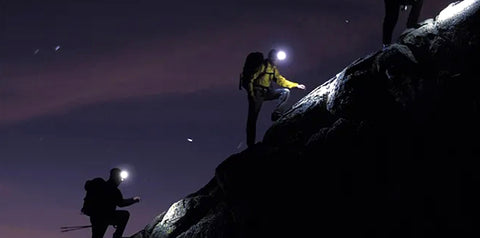 As a trendy sport that makes young people addicted to cycling, there are more and more hot spots such as cycling routes, equipment, clothing, and weight loss. No time limit, no speed limit, and no location limit. Every non-motorized lane can become a free movement zone. Headlamps are also essential equipment for cyclists, freeing their hands and illuminating the road ahead. If you need help in an emergency, you can turn on the headlamp sos mode with siren, flashing red light and screeching volume to attract attention.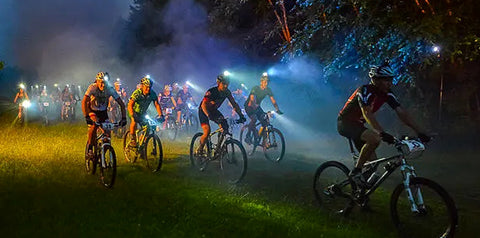 Camping is an outdoor activity that young people like very much now. Romantic camping and watching the sunrise should not want unpleasant things. At this time, headlamps are needed to free your hands at night, so that you can deal with difficult things more easily. Safety comes first, romance second.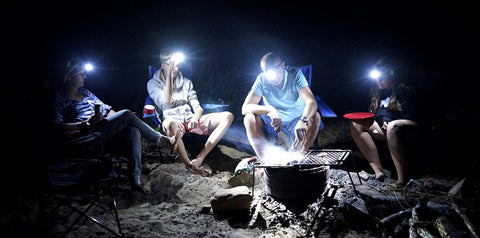 In a relatively dark environment to carry out rescue, the headlamp at this time allows you to better distinguish obstacles, free your hands, shorten the rescue time, so that the rescue force can be fully utilized. HM2 also has an emergency red flashing light, can be faster to let others notice your location and implement rescue.
.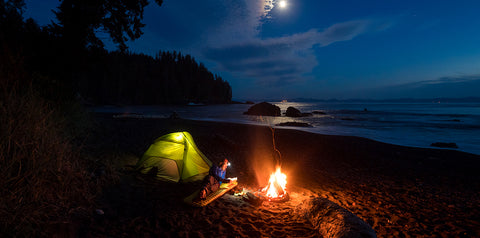 Two-hand operation is required during maintenance. At this time, the intricate parts need to be clearly seen. The headlamp plays a big role here, freeing hands and making repairs no longer difficult.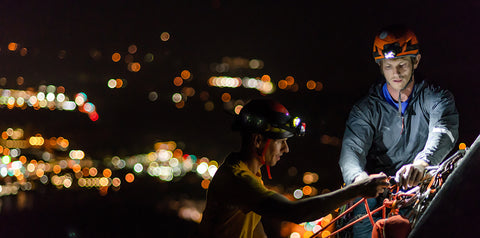 Even if it rains, you are not afraid, it is waterproof.Make your journey rain or shine.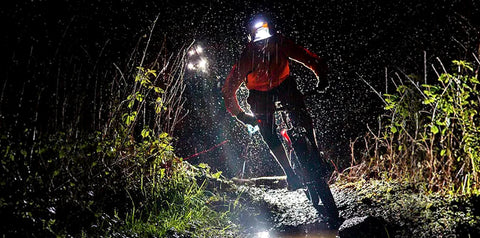 Night running should also be a favorite exercise for many young people. The fast-paced life during the day can only allow people to exercise at night. The five lighting modes of the headlamp can deal with different emergencies.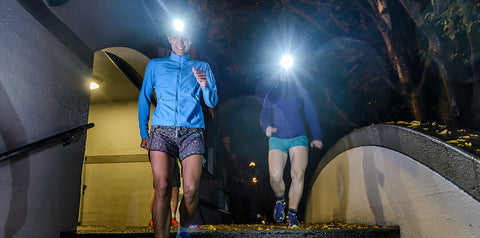 It is hot during the day in summer, so fishing enthusiasts can only choose night fishing. Night fishing is very dangerous. There is no light and it is pitch black. Bring a headlamp to free your hands, relax and improve the hook efficiency.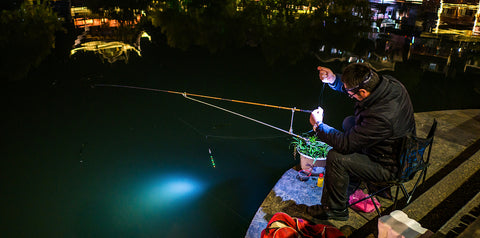 When you meet someone in front of you who wants to say hello, does the bright light irritate the other person's eyes? At this point, we use its induction function, allowing us to make friends without hindrance.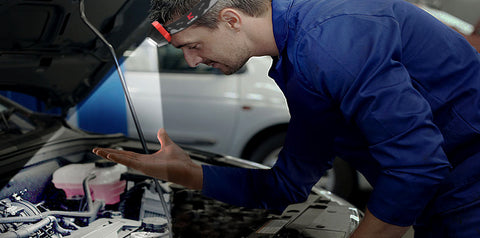 Good equipment can bring you all kinds of unimaginable conveniences in outdoor activities. Klarus HM 2 the joy of liberating your hands, you deserve it!
Klarus HM2 Led Headlamp is a lightweight USB rechargeable headlamp for running, hiking, camping, jogging, working, exploring, hiking, hunting, fishing and more.
Model: HM2
Dimensions: 66.5mm(2.62") × 45mm(1.77") × 37mm(1.46")
LED: XP-G3
Material: PC
Battery: 3*AAA
Working Voltage: 2.5-5V
Waterproof: IPX4
Weight: 60g(w/headband)
Output:
Main Light
High 270 lumens--5.5h
Low 100 lumens--16h
Side Light
High 60 lumens--17h
Low 30 lumens--21h
SOS 3 lumens
Package List:
1 x HM2 Led Headlamp
1 x Headband
1 x Charging Cable
1 x User Manual
1 x Carring Case
1 x SOS Whistle
Warranty: 1 Years
Product Links:https://bit.ly/3bPKSnu